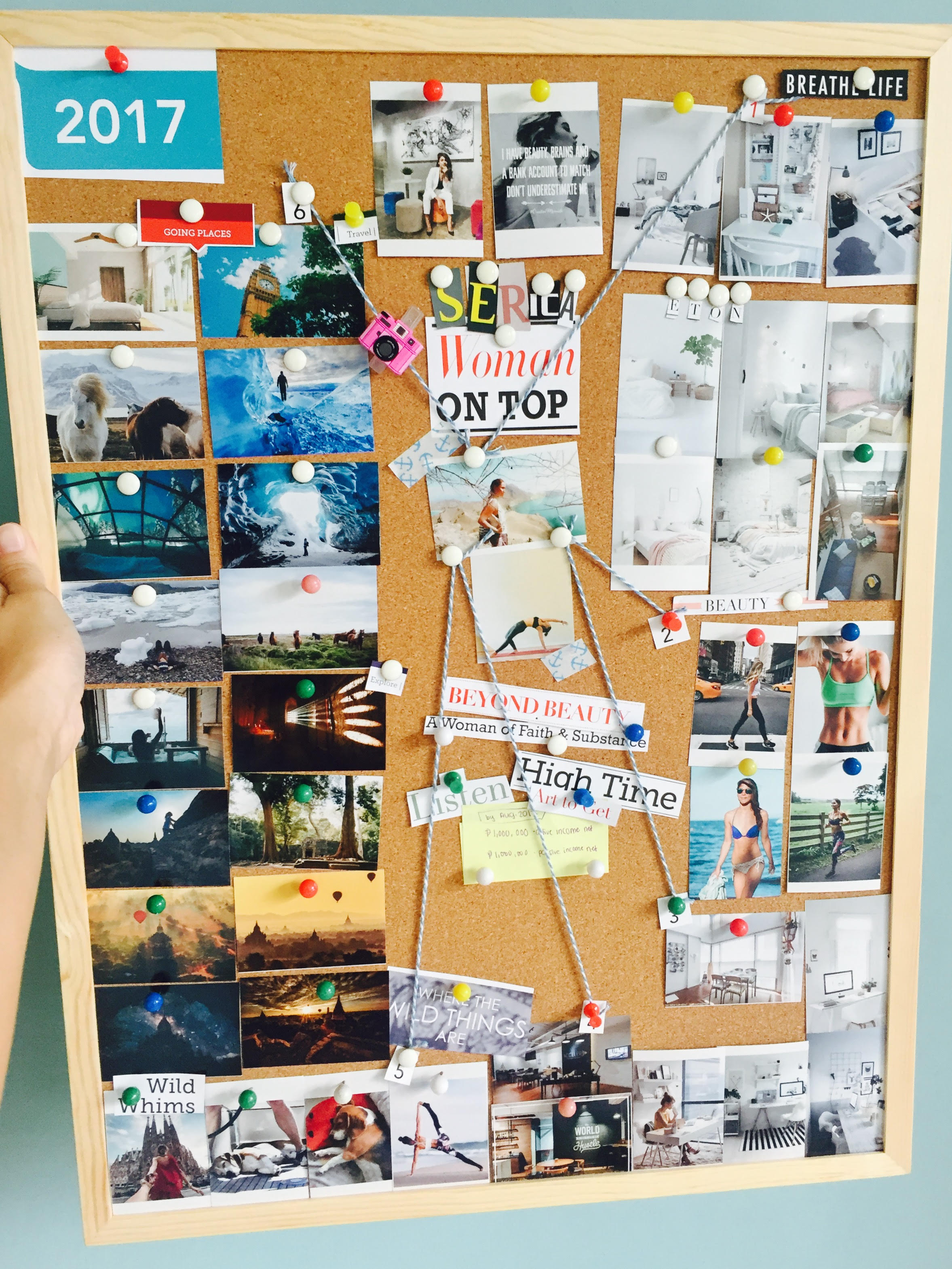 WHY I DO WHAT I DO
WHY
Coming from the tropics, I've always been fascinated with the castles and scenic landscapes of Europe. The well-preserved culture seen in its architecture, its healthy lifestyle, its artistic greatness are just a few things a girl from the tropics will always have a sense of wonder for.
It has always been my dream to live in Europe for a time, to completely immerse myself in its culture and experience life the way its locals do.
-
HOW
I've made it my sole mission in life to learn everything I could possibly know about European countries. From reading them up the old school way in magazines to simpler online articles and watching all possible videos on Youtube to see how I can best shoot them the Serica way.
-
WHAT
Through making film-like travel videos, it is my sincere hope that I get to experience traveling to Europe long-term one day and inspire people along the way with my sense of wonder and touch of romance.
While I've been fortunate enough to be able to visit European countries many times both for work or for holiday, I can't express enough how much all of my life's desire is about capturing everything about Europe through a Filipina's kaleidoscope of wonder.